Loading the player...
HEROES OF THE PLANET: INSPIRING ACTIONS II
People who have launched innovative projects and initiatives to act and raise awareness of climate change from different areas and in different parts of the world. The purpose is to lower the theoretical debate on climate change to real projects that are achieving results.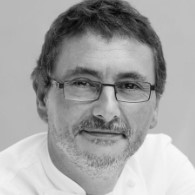 Andoni Aduriz
Chef. Mugaritz Restaurant, Gipuzkoa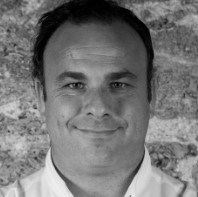 Ángel León
Chef of the Sea. Aponiente Restaurant, Cadiz